"Every Journey Starts with That First Step"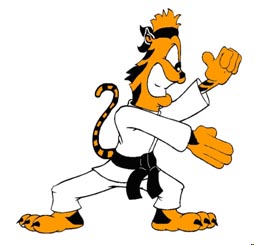 Little Tigers Objective

Our Little Tigers program does not teach sparring or lethal self-defense. Our program is designed to teach younger children coordination, balance, respect and cooperation. This lays a solid foundation that will help prepare our students, for a more structured martial arts environment as they become older and as they continue their martial arts training.

We do this with fun martial arts drills and games. No child is left sitting on the bench. If you tried martial arts classes before for your child and found them too intense or maybe you thought your child was too young, then this is the program for you.



SHOTOKAN LITTLE TIGERS
8447 63rd Avenue Middle Village, NY 11379
347-668-2876
E-mail:ShotokanLilTiger@aol.com